Installing Home Theaters in Greeley, Fort Collins and Loveland since 1999
The home theater installers at Sound Investments have been constructing top quality audio and visual solutions since 1999. We offer highly customized designs built to order for each client, and we are committed to providing the highest value per dollar available in our industry. Our solutions can fit any budget, from simple to out of this world.  As you consider your arrangements for audio and home theater design for your home, we would welcome the opportunity to discuss the unique solutions we have to offer.
---
Every system is designed around our client's needs and habits. We can efficiently incorporate systems into any environment, matching surrounding finishes and colors with meticulous precision. Since we design every system to order, we have a singular ability to provide world- class sound while maintaining a sleek aesthetic.
---
We guide our customers through the industry hype and provide systems which are extremely high value plus both easy and enjoyable to use. We have a long track record of satisfied clients who have worked with our home theater installers and found our service to be unparalleled – from the initial assessment to continuing support after the installation is complete.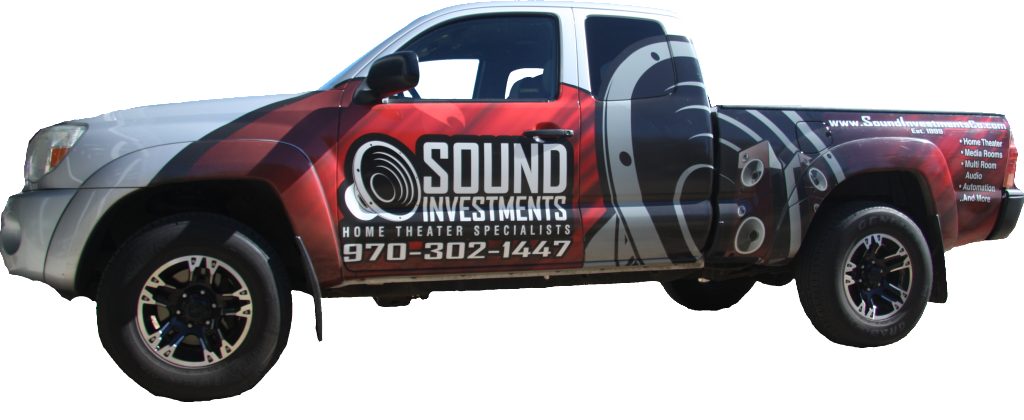 "So if you want a system that is easy to use, impresses your friends and family, blends with your home settings, and offers excellent service after the sale, then contact Sound Investments  for any of your audio/visual needs."