Are you tired of hollow sounding speakers?
Are you missing the immersion you wish you could have in your media?
Do you want a local expert audiophile you can trust?
Look no further! Contact Randy of Sound Investments in Greeley for a free consultation on amazing high end speakers.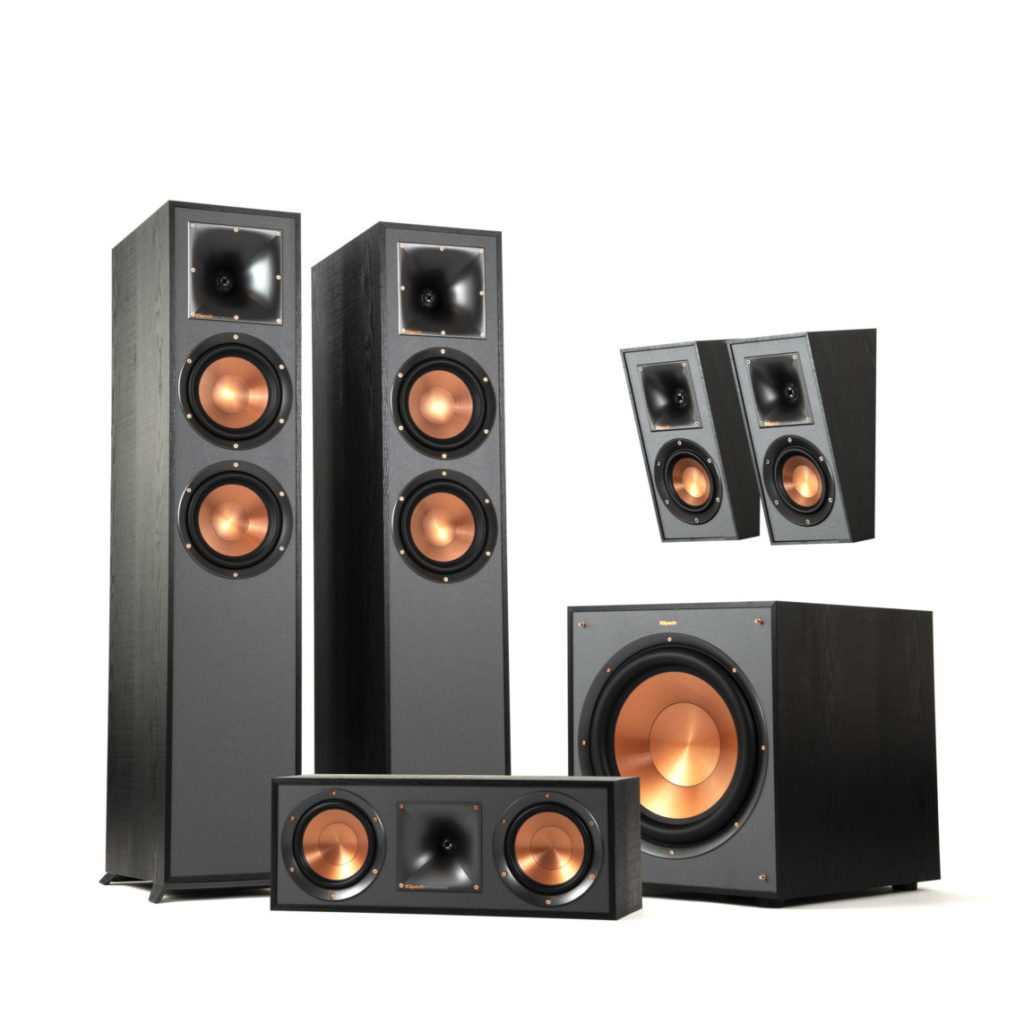 In 1946 Paul W. Klipsch, inventor, acoustics pioneer and maverick, founded Klipsch Audio with the sole purpose of bringing the power, detail and emotion of the live music experience into his living room. Through the use of highly efficient speaker designs, handcrafted cabinetry and a thirst for real engineering breakthroughs – Klipsch, the great American loudspeaker company, was born in Hope, AR. Today, their diverse range of quality audio products includes speakers and headphones for almost any consumer and professional application – including cinema, whole-house, wireless, home theater and portable offerings. From high end audiophile level speakers to amazing Home Theater, Klipsch has you covered.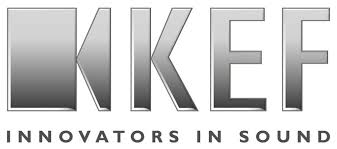 The most critical elements of a loudspeaker are the Drive units that convert electrical signals into sound. KEF's constant need to produce some of the best speaker components using amazing and unique technology has ended up with some of the best sounding speakers at any price.

Whether you are an audiophile stereo music listener or a full blown ultra high end Home Theater enthusiast, KEF has the right product for you.

We offer a demo room to audition some of KEF's lineup. We offer the full line of KEF speakers and can assist you in selecting the correct model that best fits your needs.

Free installation and setup offered with some models.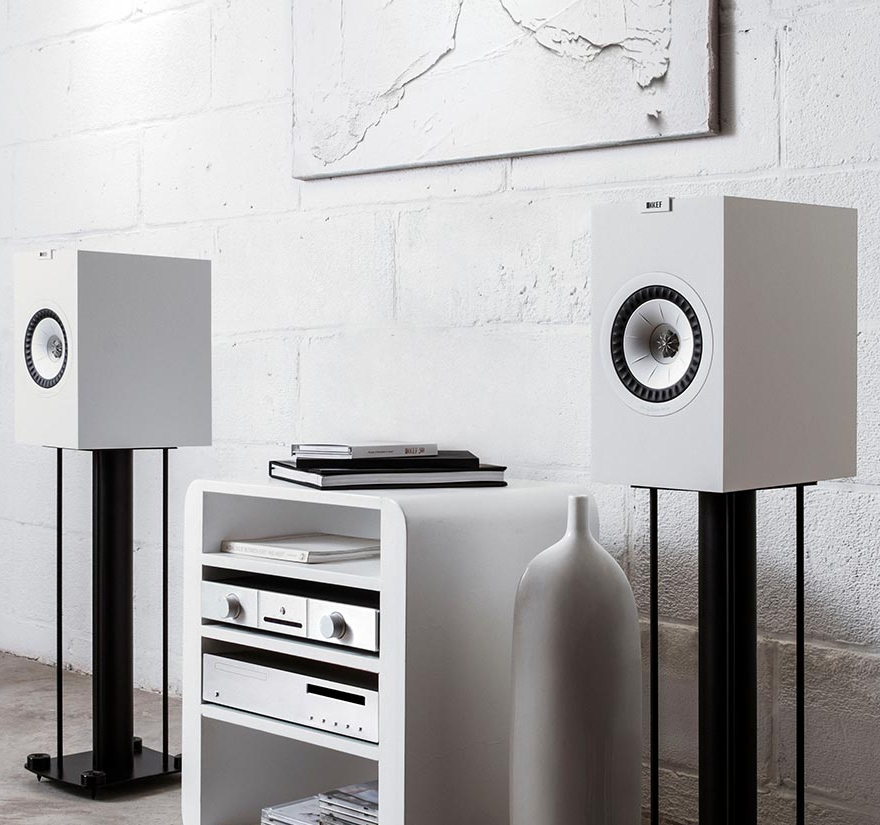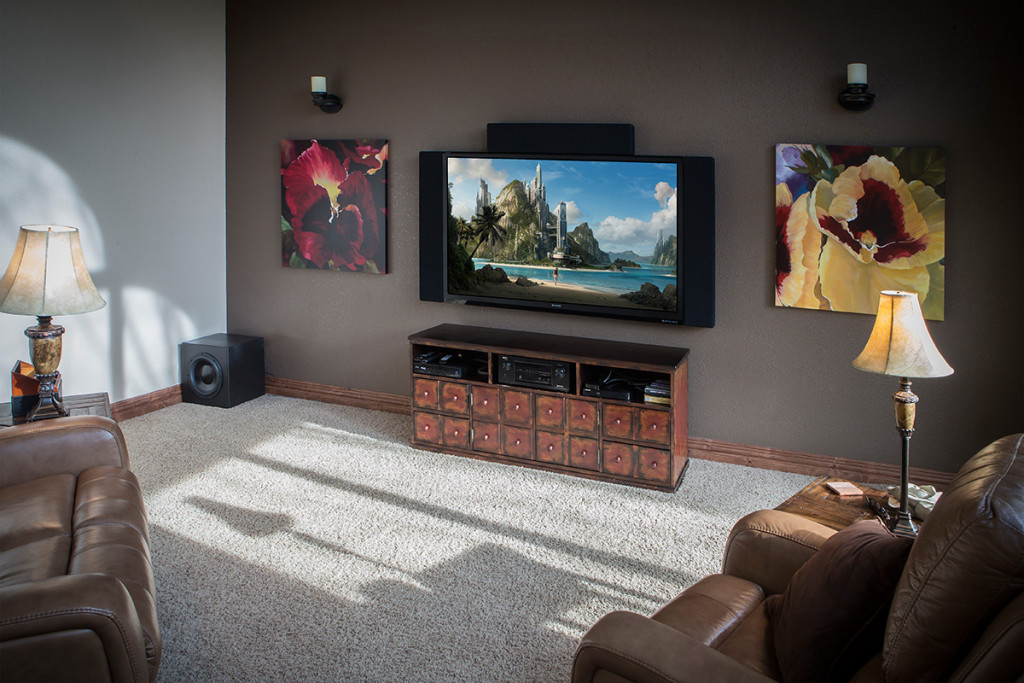 Sound Investments Custom Home Theater is the premiere speaker dealer in Greeley. We also serve the northern front range and offer a wide range of customization solutions for your home theater. The current brands of commercial speakers we offer are Klipsch and KEF. Sound Investments also offers ultra high fidelity custom designed and built speakers that can match the size of your TV or be completely hidden. When you want the best sound and custom theater possible, northern Colorado turns to Randy of Sound Investments.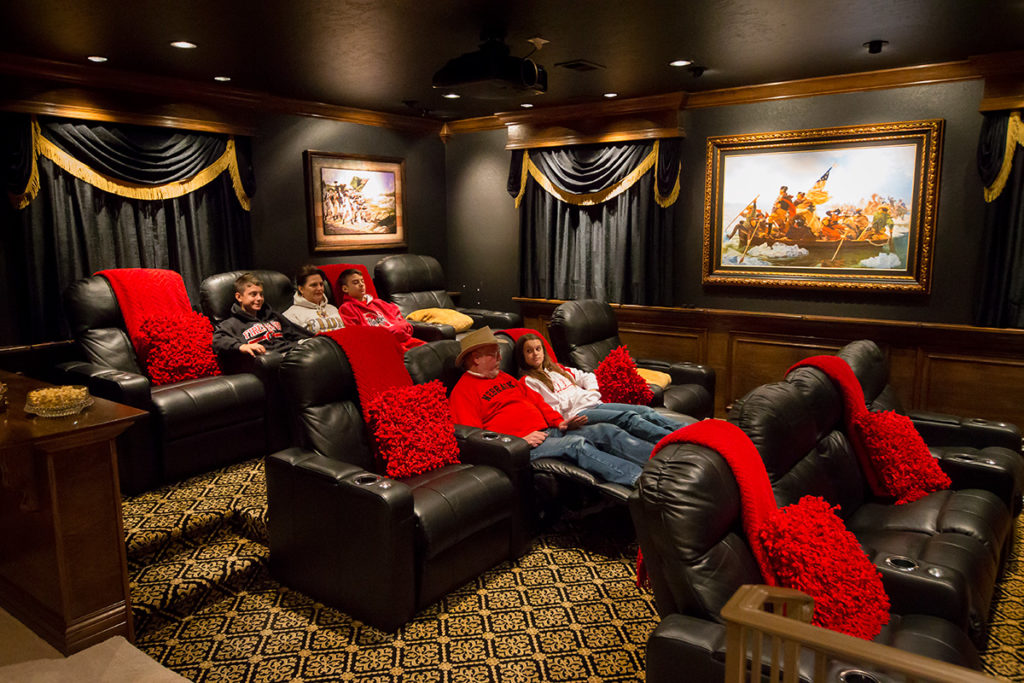 What are you waiting for? Contact Randy today to be on your way to an amazing audiophile experience within any budget and style of home entertainment area.

Sound Investments Custom Home Theaters has been serving Greeley, Fort Collins, Loveland, Windsor and Northern Colorado proudly for 15 years. We are your local audio and visual experts!